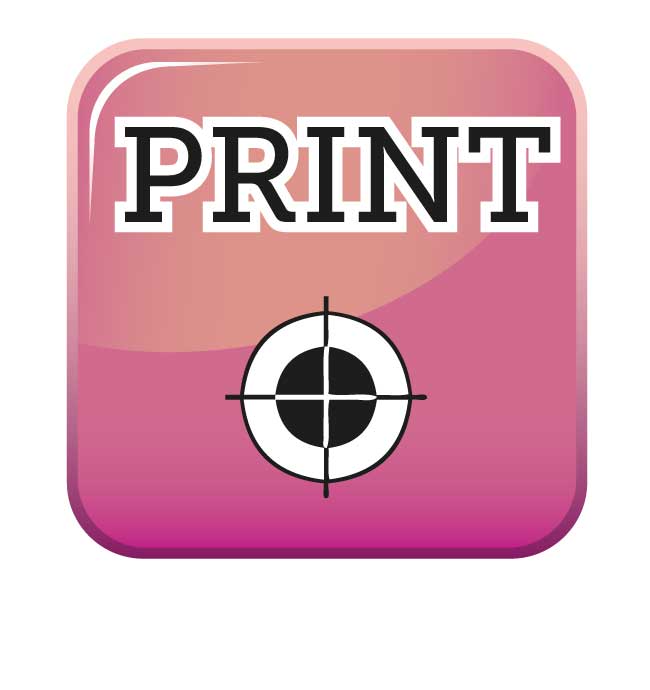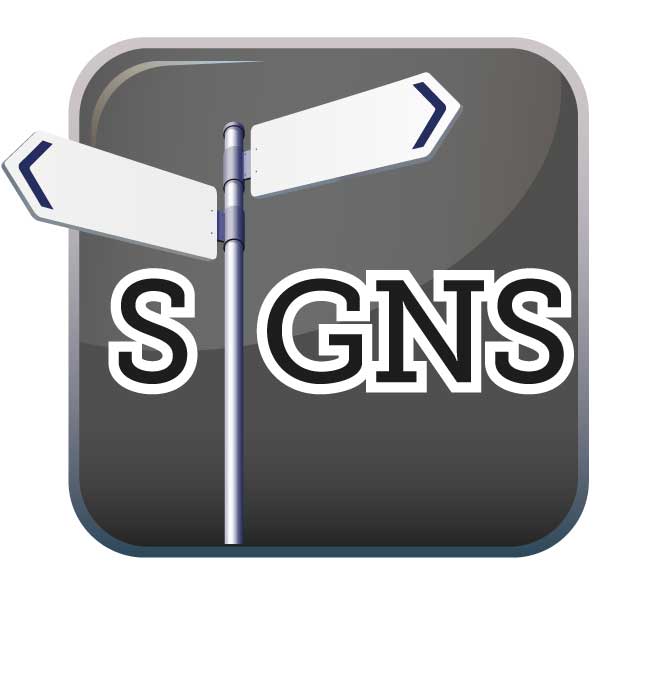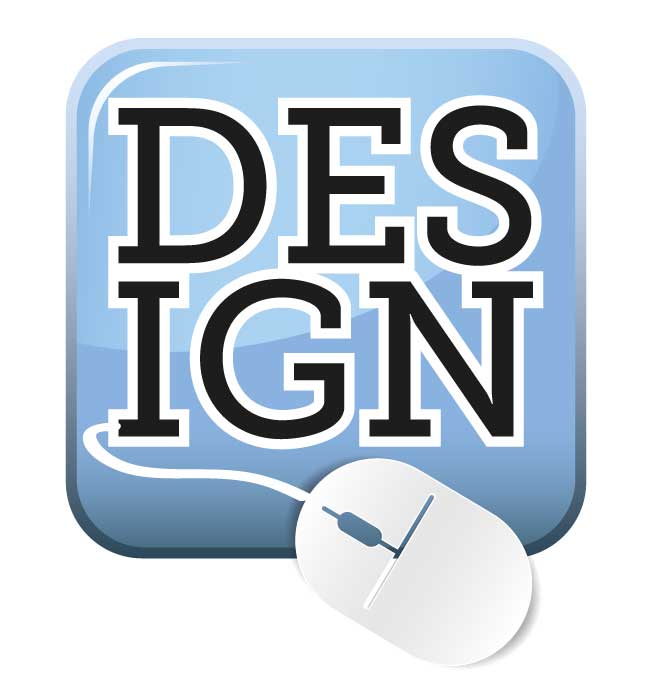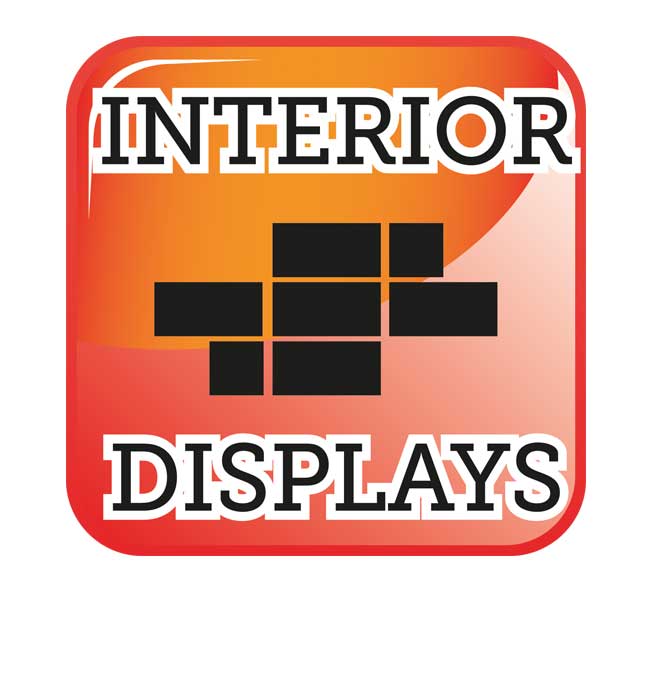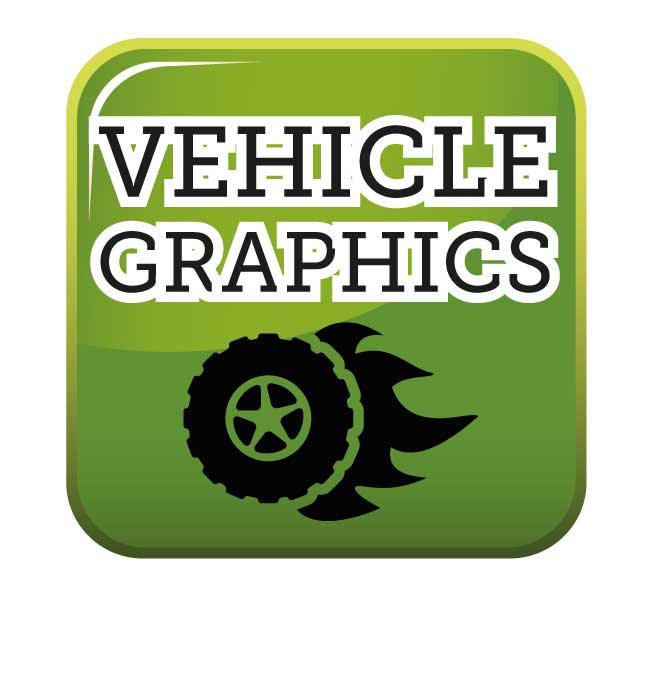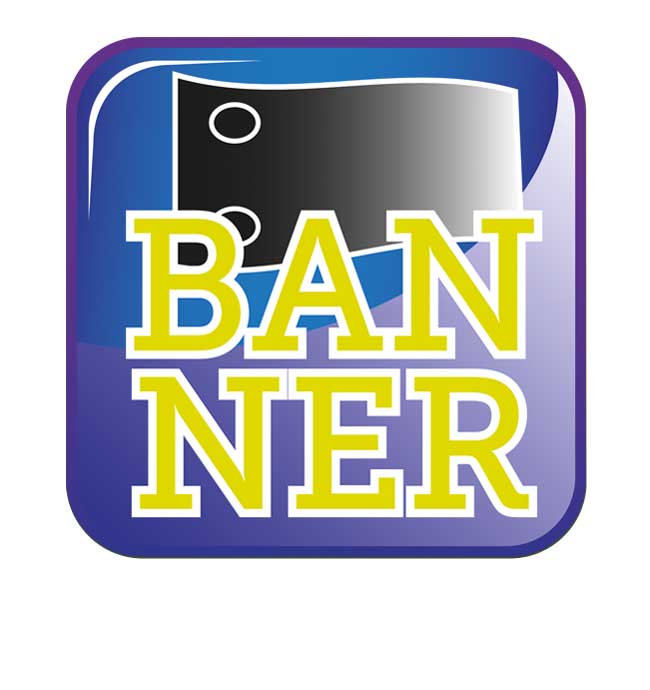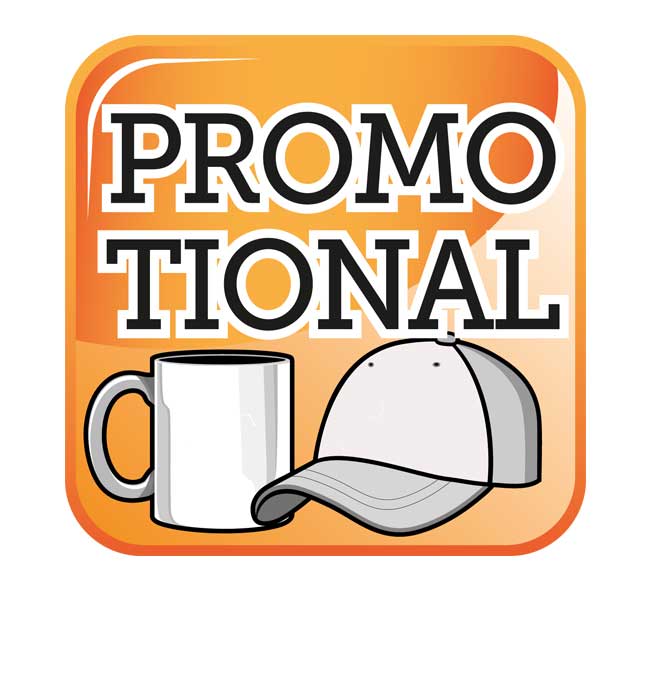 cares, listens, creates, understands, specialises, recognises, appreciates, pays attention and can make a difference to your business...
Well you've just found it!
---
Why choose Burgess?
All our staff are experienced and knowledgeable and we offer good, honest advice and service.
When we set out over 30 years ago, we built the business around this ethic and still maintain it today.
If you would like to discuss your next project or have any queries, please contact us at 01777 860579, and we'll put you in touch with one of our expert members of staff, who can help and advise on all aspects of your enquiry or order.
Have you seen our new brochure? why not contact us for your copy