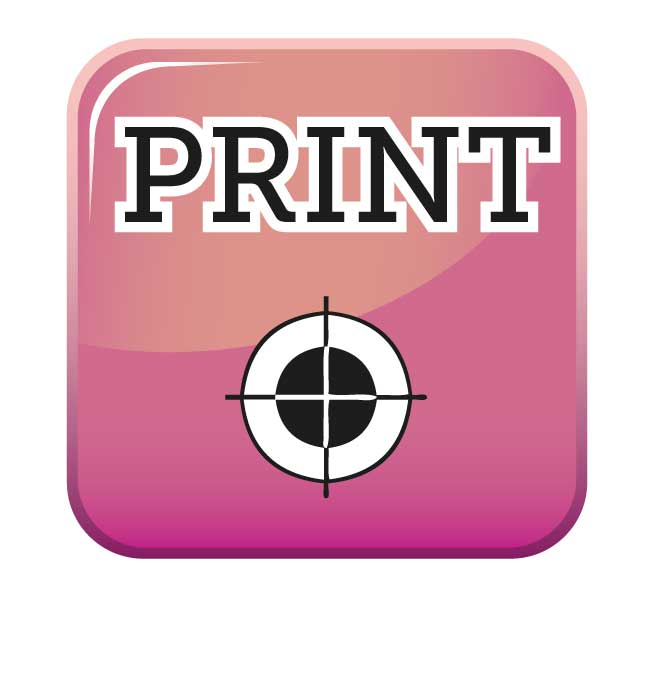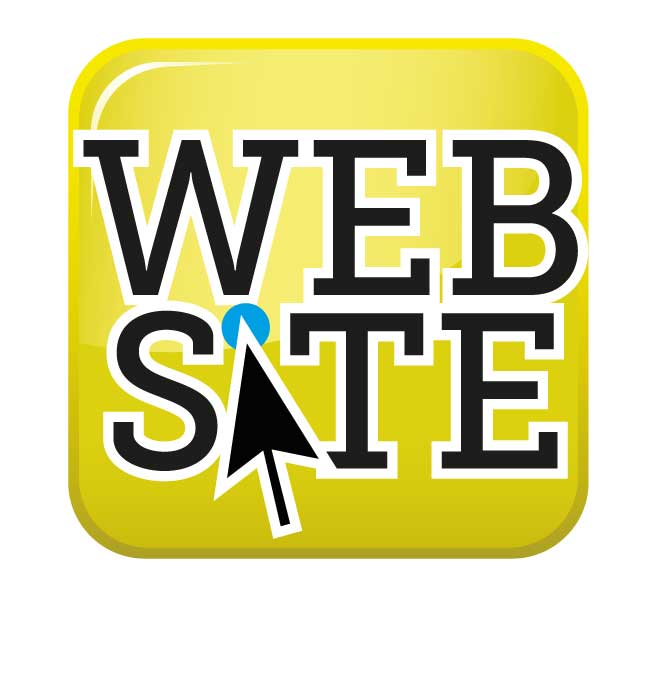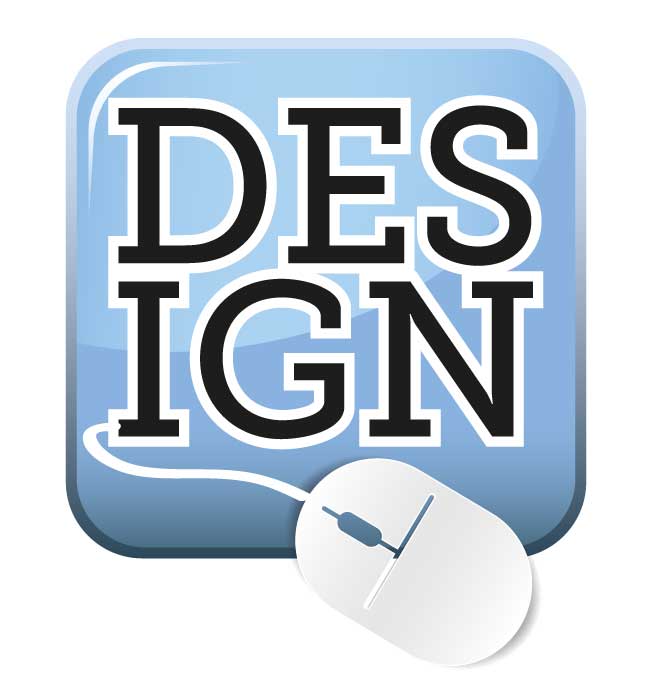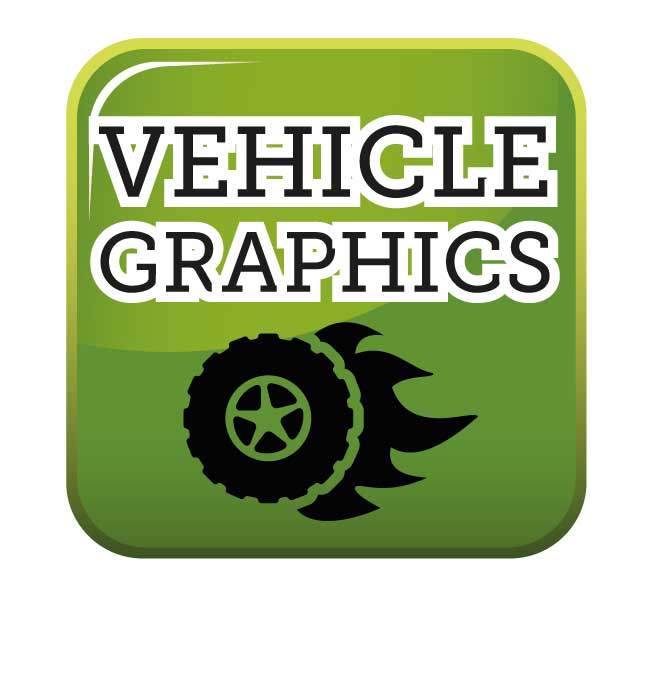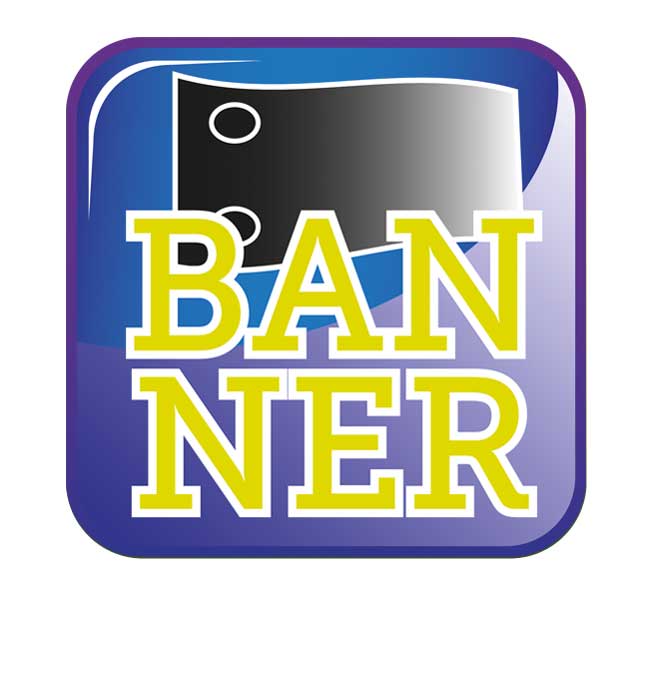 Burgess Design and Print is a unique business created to fulfil the needs of the visual communications sector.
Our roots are established in the commercial print and photographic industry and have evolved in to signmaking, vehicle graphics and website development.
We're also proud to have an excellent team of in-house graphic designers who have expert knowledge in print, signage and vehicle livery which means we know how to design with the end product in mind – a unique skill that you don't have to go elsewhere for...
If you would like to discuss your next project or have any queries, please contact us at 01777 860579, and we'll put you in touch with one of our expert members of staff, who can help and advise on all aspects of your enquiry or order.
quality in manufacture
designed to inspire
impressive graphics and displays
bring your communications to life
strengthen your business proposition
informative, inspiring, stunning
problem solving